So, anyone who follows me on Twitter may have seen me talking about my EP or even seen me post this: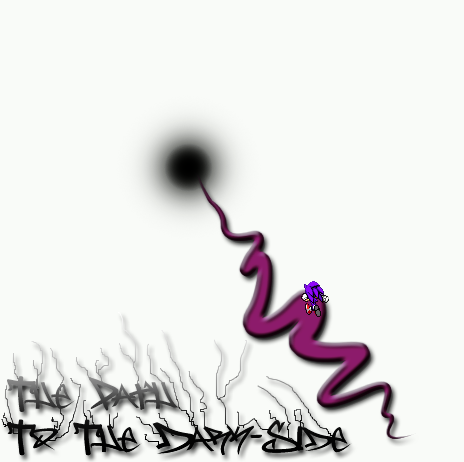 That's the cover. 6 tracks.

1. Wise Words
2. Fear
3. Anger
4. Hate
5. Suffering
6. End of The Road...Start of Another

No features. 3/4 actual songs are produced by Mass Effekt. It'll be out November 29th 2009 which is the day I started on this road.

Also everyone hit up http://www.dealwithnodeal.com/

I'm currently like the first post on there lol but that'll change soon. You can always search Compl3xX and find some stuff from me on there. Pretty sure MDP has been on there and some stuff produced by cwizz on there too. Abstrakt, step ya blog game up! ahaha

5/16(?) for my untitled Mixtape that we'll call IV for now

And I'm out.